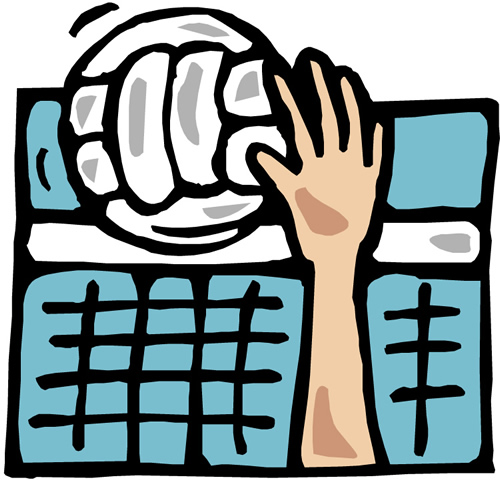 Hello Parents, Families, & Students of Vern Patrick Elementary School,
I am so excited to join a team of amazing educators this year and help Vern Patrick School become physically active.  I have always been an active person and knew early on that I wanted to become a teacher.  It only seemed to make sense that I would combine my love of athletics and my passion for teaching to become a Physical Educator.  This is the start of my 9th year of teaching and although I took some time off the last few years to be with my own small children (now 3 year old, twins) I am eager to be back in the gym surrounded by wonderful students.
We will accomplish as much as possible this year from team-building and cooperative games, to individual sports and team sports. We will work on fundamental and strategic skills all while participating and learning to enjoy a healthy fitness routine and lifestyle.  Please feel free to contact me at anytime if you have questions about what we are doing or you would like to volunteer in the class.  I will do my best to keep my website up-to-date with the most current in-class activities and of course, some optional, at-home, family opportunities.
I look forward to meeting everyone soon and learning what activities your children are most interested in.  Let's go be active!