Vern Patrick and his wife Madeline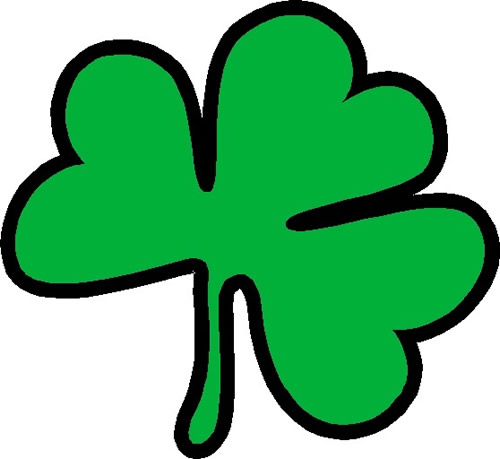 Vern Patrick
April 18, 1922 – January 7, 2004
Our school was named after a really great man named Mr. Vern Patrick.  
He and his wife, Madeline, lived here in Redmond for many, many years.  
Vern's motto was, "I keep what I have by giving it away."
How our school came to be named Vern Patrick Elementary
The Redmond School District School Board  asked residents to suggest names for Redmond's newest elementary school.  Numerous phone calls and letters to the Board from district patrons convinced the School Board to name our school Vern Patrick Elementary School after longtime resident, Mr. Vern Patrick.
At the dedication ceremony for our school in 1995,  Mr. Patrick stated, "Having a school named after me is the greatest honor of my life.  I don't even know how to respond."  
Mr. Patrick was often seen walking the halls of "his" school, volunteering as a SMART volunteer (Start Making a Reader Today).  Once, a first grader once asked Mr. Patrick how it felt to be named after a school! J The staff is proud to have our school named after Mr. Patrick.
All about Mr. Patrick
Mr. Patrick was born in Nebraska and was raised in Idaho.  He and his wife, Madeline, were married in 1943.  He graduated from Idaho State University with a degree in Pharmacy and then enlisted in the Navy.  The Patricks moved to Redmond in 1948 at a time when our town's population was only 2,200.   He was the owner and pharmacist at Cent-Wise Drug and Hardware stores.  At the time of the naming of our school, Mr. Patrick was retired and his sons still run the family business.
Mr. Patrick was involved in numerous volunteer organizations.  He was a volunteer fire fighter, and a sponsor of many Little League teams.  Vern led our community in providing for the recreational and athletic needs of our region's youth.  He was a member of the Redmond Kiwanis Club.  He spearheaded the drive to raise money for our local Cascade Swim Center.  He also led the effort to build Redmond High School's Don Rich Memorial Stadium.  He was a charter member of the Redmond High School Booster Club.  Vern also sold reserved seats in the center part of the stadium as an endowment effort for future sports programs.  He was also very involved with fundraising efforts for the Ronald McDonald House, among many other things.  He was once quoted as saying, "I just get a real thrill knowing I had a little part in it.  In fact, I've gotten far more back than I've given."  
Mr. Patrick hard at work
Below is a photo of Mr. Patrick working at his store, Patrick's Cent-Wise Drug Store in 1950.